Learning with Quiz
Developing "knowledge checker" examinations that empower students to evaluate their performance and make the necessary educational adjustments
Students require feedback on their assignments in order to enhance and refine their understanding of the topic, enabling them to create sound knowledge foundations as the course progresses.
However, only about thirty percent of students actually read the feedback on their assignments, according to the usual. This feedback may consist of responses to quizzes or suggestions on ways to improve the quality of their work.
Despite experimenting with various methods of input, such as written comments, reports, and prerecorded video conferences, the level has stayed rather constant.
Because the content of the second half of the semester builds upon the foundations established in the first half, students begin to struggle with the course if comprehension gaps are not addressed early in the semester. Significantly more students who do not study their lecturers' comments indicate that the information delivered to them is difficult, demonstrating a direct association between the two variables.
Why is this the case, however?
It's not because students are lazy; rather, it's because it's difficult for them to find the time to examine comments for something that has already been assessed, and there is typically no immediate motivation for them to do so. This is especially true when students have additional coursework to complete.
Therefore, students gain most from obtaining feedback while they are in the midst of completing the intended assignment. They have a larger motivation to review the comments and improve their understanding of the content while it is still within their power to earn a higher mark.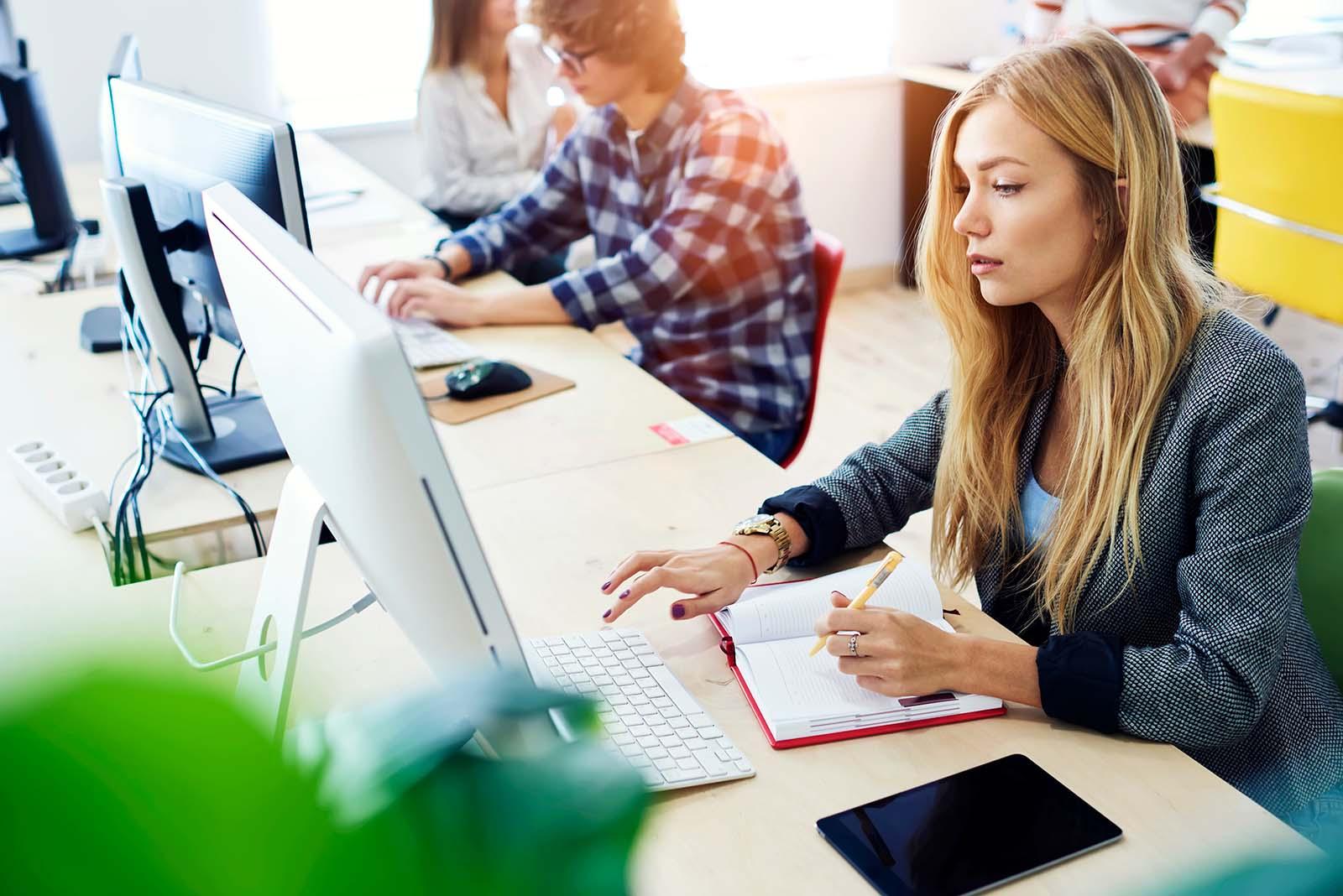 Revamping quiz structures
Multiple iterations of trial and error have demonstrated that redesigning the way we think about online quizzes, particularly frequently presented quizzes such as lecture quizzes, is an effective technique for encouraging students to review feedback on their assignments.
Traditional quizzes are usually structured as summative evaluations that evaluate the student's level of understanding of the subject matter, and students often find them to be rather stressful.
Formative assessments give a more efficient structure for quizzes than other possibilities. These tasks are meant to help students apply the knowledge they have received throughout the course. This is what I call "Knowledge Checker Quizzes," and I distribute them to kids so they may detect informational gaps and try to fix them.
The students may take the examination a total of five times; however, only their most recent score will count toward their final grade. This is done to deter pupils from manipulating the system through excessive repetition. Students will have more than sufficient opportunities to succeed (according to the data, the majority of students may get a perfect score within three attempts) without becoming discouraged by an excessive number of retakes. Five attempts is an appropriate amount of opportunities for students to take an examination, as demonstrated by prior research.
Students are able to examine their quiz score after each submission. Students cannot use the quiz to determine the correct answers unless they have a solid understanding of the content.
Although not all students love using this method, the procedure does require them to conduct a thorough assessment of all the provided resources and feedback.